St. Michael Archangel Parish Church-Irosin, Sorsogon
Touring the Philippines will always include the visitation to different Churches. One will see how the Christianity influenced the lives of the Filipinos. Even the smallest communities have chapel.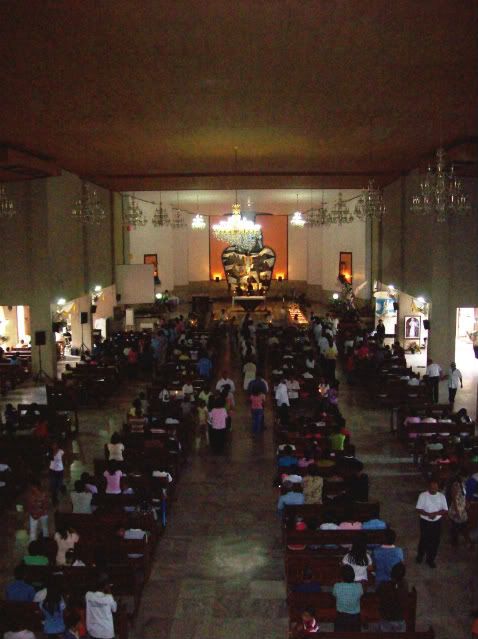 Atop a hill at the poblacion of Irosin, Sorsogon is the St. Michael the Archangel Parish Church. Parishioners have to climb the 74 steps to worship in this scenic, breezy and spacious church. This church has different ways to reach. Aside from the stairs that you can see in the pictures, on the sides there are narrow stairs, and an asphalt road for vehicles.


On this hill is another smaller hill, called Little Baguio, where the Grotto of Virgin Mary located.
From this church you can have a clearer view of Bulusan Volcano but when I was there it was covered by clouds so I wasn't able to take a picture.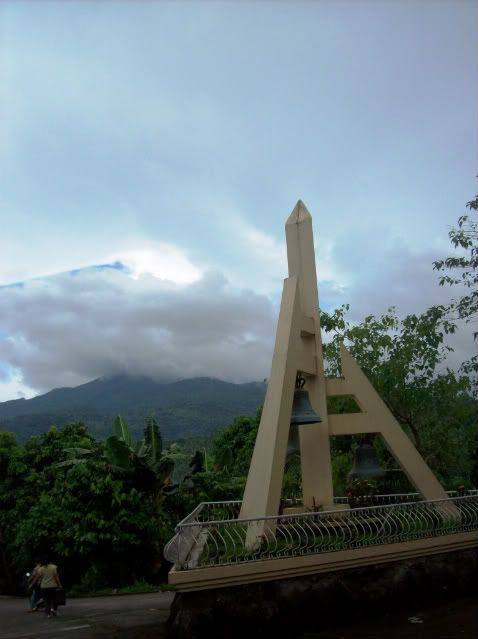 In 1876, the Parish of San Miguel was officially recognized with Father Mariano Miranda as its parish priest. Town fiesta, in honor of San Miguel, was celebrated every 29th of September.