Saturday, February 14, 2009
Posted by

Unknown
at 12:00 AM
2 comments:


Links to this post
Wednesday, February 4, 2009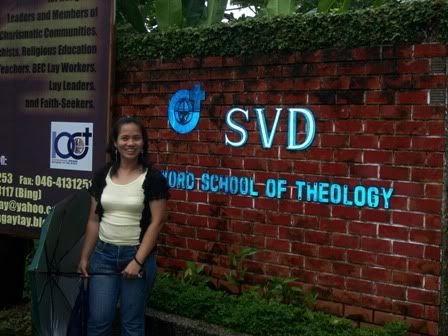 Tagaytay, considered as the country's second summer capital because of its crisp and cool climate all year around, is a treasure box of pleasure points in by itself. Tagaytay will become one of the best places for you to visit, relax and lay way back enjoying the clean, cool air amongst a pleasant and safe atmosphere.
With its cool climate and clean air, Tagaytay City is the perfect place for leisure activities like picnics, horseback riding, camping and sightseeing. It makes for an affordable weekend getaway for most Filipino families living near the area.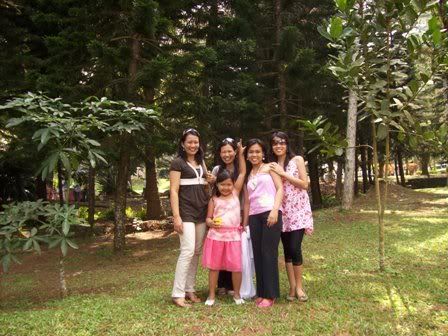 Tagaytay, however, is more than a picnic haunt. The place has given rise to many congregational houses and retreat centers. It is also conductive to spiritual meditation that is earned yet another title for being the "Center of Spiritual Retreat." One of them is the Divine World Seminary, SVD. We have two friends who were seminarians there so from time to time I, my friends and family members visited them. Actually we attended their respective ordinations.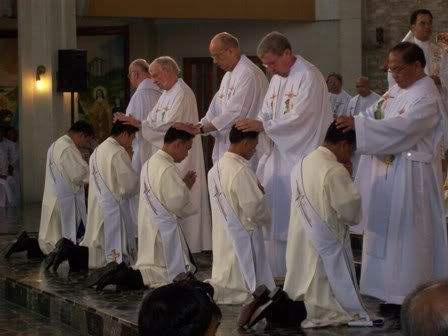 Very inspiring moment
Great to meet those who are willing to dedicate their lives to God.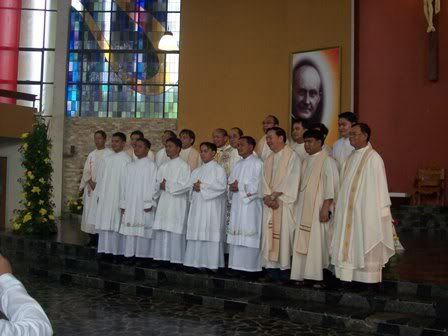 Posted by

Unknown
at 10:48 PM
1 comment:


Links to this post